17 November 2016
The "Habits de Lumière" from December 9th to 12th, 2016
Epernay will welcome Champagne lovers on the occasion of the "Habits de Lumière" on Friday 9th, Saturday 10th and Sunday 11th, December 2016, for a three days' festival.


Since July 2015, the property "Slopes, Houses & Cellars of Champagne" has been listed as UNESCO World Heritage in the category "Living evolutive cultural landscape". The Avenue de Champagne is part of the three testimony sites chosen to support candidacy.

Pol Roger's cellars will be exceptionally open on Saturday 10th December from 1.30p.m. to 6p.m. (last visit at 4.30p.m.).

Booking: +33 3 26 59 58 07
For any further information, please visit: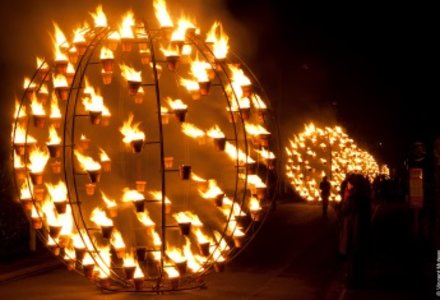 Close