6 November 2018
The "Habits de Lumière" from December 14th to 16th, 2018
Epernay will welcome Champagne lovers on the occasion of the "Habits de Lumière" on Friday 14th, Saturday 15th and Sunday 16th, December 2018, for a three days' festival.
This year, "fantastic engines" and their pilots inspired by Jules Verne's world will stroll along Avenue de Champagne.
Pol Roger's cellars will be exceptionally open on Saturday 15th December from 1.30p.m. to 6p.m. (last visit at 4.30p.m.).
Booking: +33 3 26 59 58 07

For any further information, please visit:
http://habitsdelumiere.epernay.fr/en

http://habitsdelumiere.epernay.fr/en


Photo: Habits de Lumière website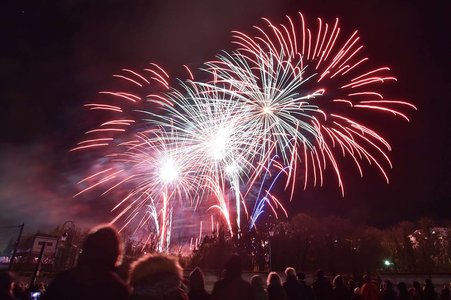 Close